Home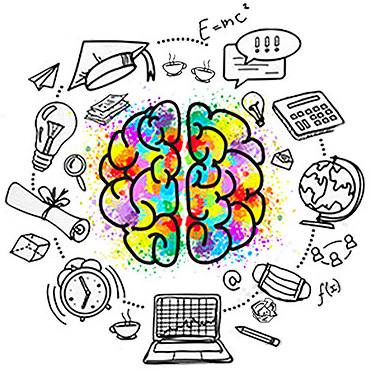 Hendrick Best Practices for Adult Learners Conference
When: April 8, 2024
Where: Eric J. Barron Innovation Hub, State College, PA
The Hendrick Best Practices for Adult Learners Conference showcases best practices from the academic community involved with supporting adult learners. Our conference presenters, who are recognized leaders in academia, include classroom and online faculty, administrators, counselors, researchers, and many more who serve adult students.
Hear from experts in adult learning in the following two conference tracks:
Track 1: Recruiting and Retaining Adult Learners
Best practices in admissions and recruiting, academic advising and other support services, student life, career services, and veteran affairs
Track 2: Teaching Theory and Practice
Best practices for teaching adult learners in higher education
The Hendrick Conference is organized by the Penn State Commission for Adult Learners, which is composed of faculty, staff, and students from several University locations.